Oneida County Public Market Power of Produce (P.O.P.)
Kid's Club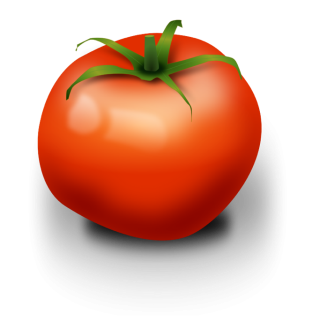 Did you know your kids can receive $2 in P.O.P. tokens at each
Oneida County Public Market to be spent on fresh fruits & vegetables?
All you have to do is register your children for this FREE program at the OCPM information table & stop back each market to pick up their tokens! 
Our P.O.P. program supports kids making better food choices by giving each child two $1 tokens every market visit to be spent only on fresh fruits & vegetables! 
Tokens can be used at any vendor selling fresh produce & they do not have to be spent at the same market they are earned. Kids can choose to save up their tokens for their favorite fruit or vegetable season!
*Limit of $2 per child per market.
Our 2023 season is sponsored by M&T Bank Charitable Foundation!